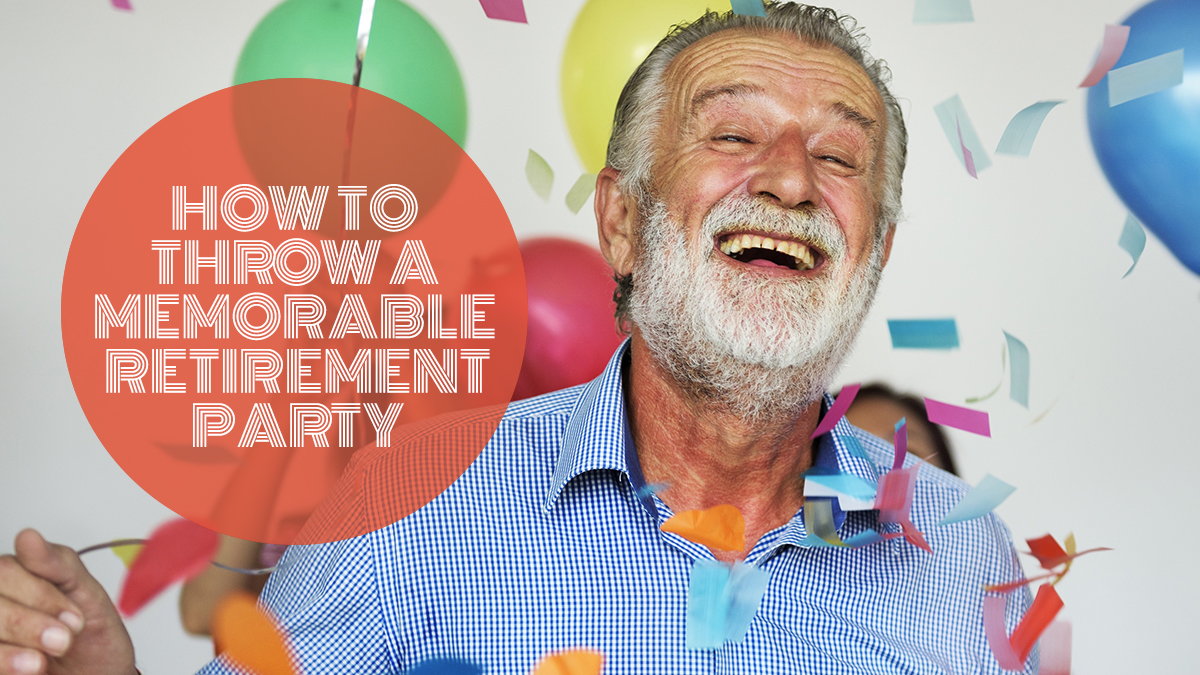 Every day, an estimated 10,000 Americans clock out of the workforce for good. This means the chances are good that someone you know and work with will retire while you're still employed. If so, you and your colleagues will want to plan a retirement party to give the retiree a wonderful sendoff.
Party Planning Tips
Here are some tips on throwing a memorable and thoughtful retirement party that everyone will enjoy.
Don't Make It a Surprise Party
Believe it or not, you don't want to surprise the retiree with a spontaneous bash. The reason being is many retirees like to celebrate this momentous occasion with their spouse, other loved ones, and friends.
So before you begin planning, take the time to ask the retiree's permission to throw them a party and ask who they would like to bring and what guests to invite. This will also give you a better idea of how many guests will attend and whether to hold the party in the office or at an outside venue.
Retirement parties don't have to be held at a restaurant; they can take place at a sporting event, outdoor park, or any other place the man or woman of honor would like it to be.
Have Some Speakers Planned
Depending on the venue, you'll probably want to invite managers, colleagues and senior management ahead of time and ask them to prepare a few words in advance to talk about the retiree. These speeches can talk about the person's accomplishments, but a humorous story (as long as it doesn't offend anyone) is most welcome at retirement bashes.
The retiree may also want to stand up and say a few words as well.
Include Fun Decorations
Wherever the party is held, space should include some fun decorations such as balloons and streamers. A cake with a personal message, a slideshow with rotating photos of the retiree, and an autograph book for guests to leave messages are also all a must.
You can also incorporate a theme for the party if the guest of honor has a retirement hobby they're passionate about. Maybe they plan on taking a cross-country motorcycle trip, spend more time fly fishing, or to relocate to another part of the country. Don't be afraid about including some elements into the party that allude to their passion; they will be grateful for it.
Document the Occasion
Don't forget to have a colleague take photos of the special occasion and each guest or you can hire a photographer to preserve the event.
As an alternative, consider renting a photo booth for a few hours. This will enable guests to take photos of themselves while posing with fun props. They also print out images immediately, allowing people to take home souvenirs instead of waiting for pictures to be posted online.
Throw an Awesome Retirement Party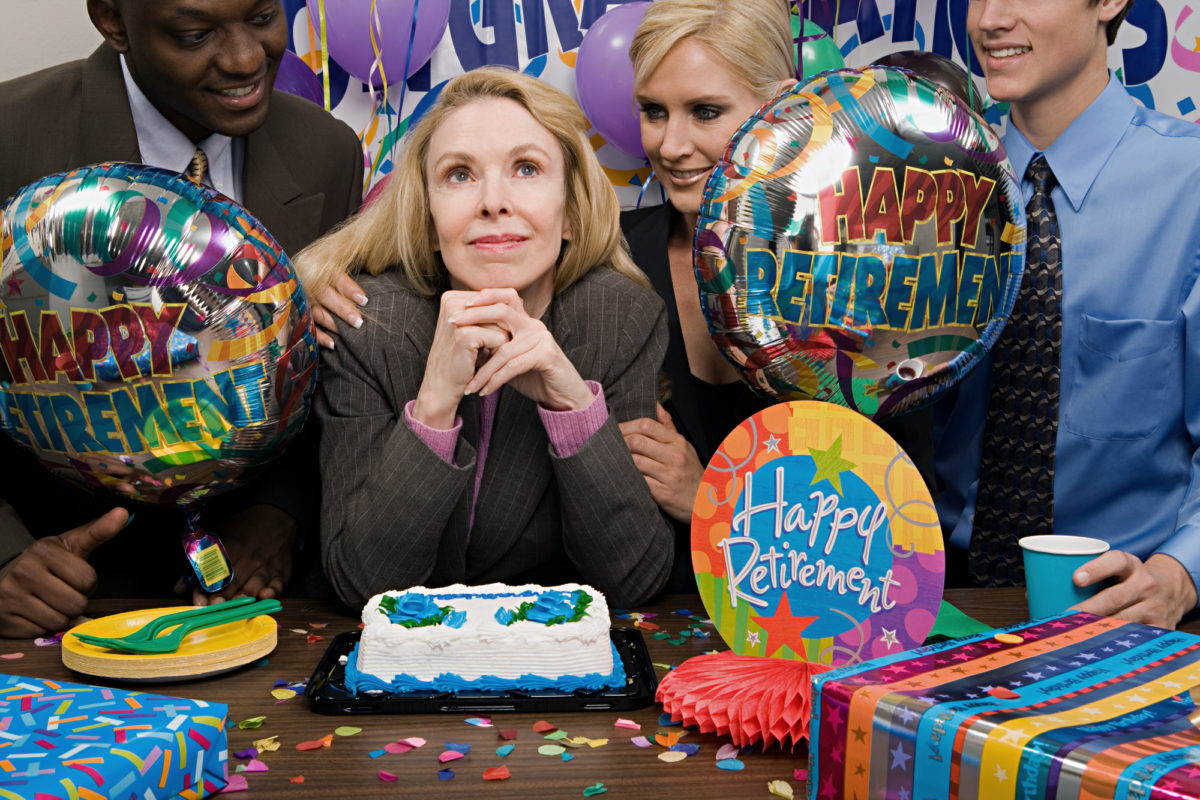 These ideas scratch the surface of throwing a successful retirement party. There are no limits to what you can do when saying goodbye to a colleague, as long as it's in good taste and everyone is having fun.
If you've retired or plan to do soon, come back and visit our blog for the latest posts on retired life and making the most of your post-work years.
Contact us to learn how we can help make retirement more memorable.