Financial Assessment
What is financial assessment? Why is it necessary? Our guide explains the purpose of financial assessment as a tool to protect borrowers and explains the assessment process.
What Is Financial Assessment?
What If I Have Credit Trouble?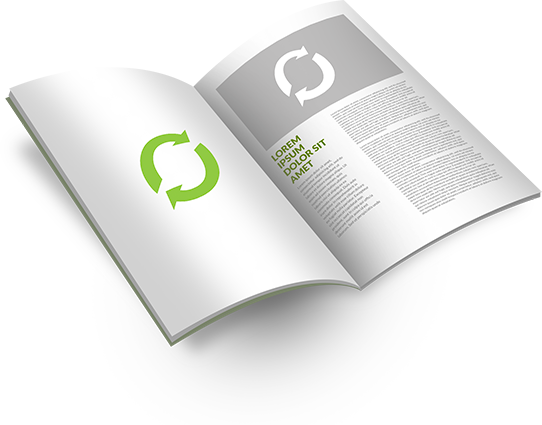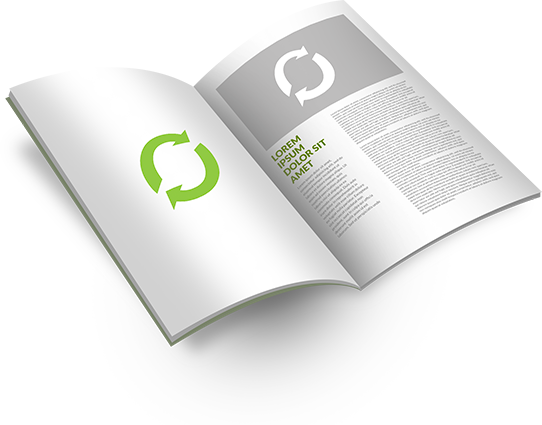 Reverse Mortgages: What You Need to Know
Curious about a reverse mortgage, but aren't sure where to start? Do you have concerns about reverse mortgages? This guide describes the basics of reverse mortgages and what you can do to protect yourself from scams.
Avoiding Reverse Mortgage Scams
Reverse Mortgage Frequently Asked Questions
Do you have questions about reverse mortgages? We have the answers.
Find them in our handy FAQ guide.
Reverse Mortgage Basics
Reverse Mortgage Eligibility
Reverse Mortgage Process
Reverse Mortgage Disbursement
After the Reverse Mortgage: Settling the Loan