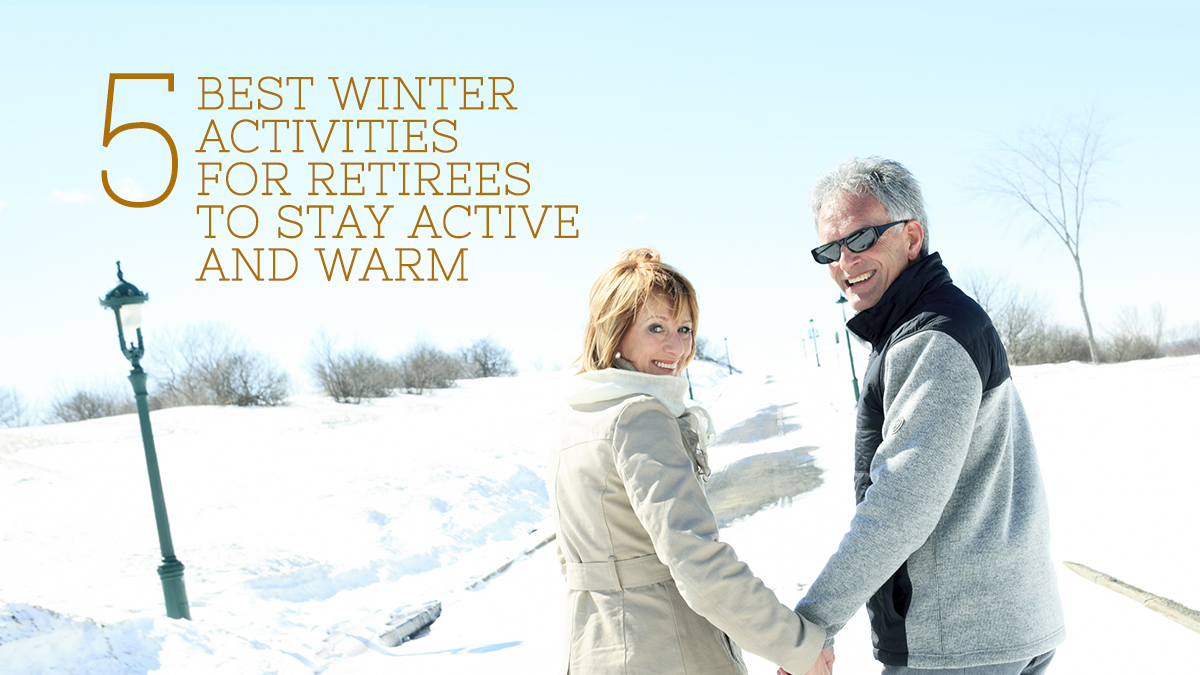 Winter Activities.  Have you made it a point to stay active during the past few months? Maybe you took daily walks through the local park or swam in the community pool.
But now that winter is here; you might find it harder to stay active.
The good news is that some snow and cold air doesn't have to keep you inside bored all winter. Keep reading to discover five winter activities you can do to keep you entertained.
Winter Activities:  Have a Winning Winter
1. Learn to Knit
Hobbies are a great way to help you relax and boost your mood, no matter your age. There are tons of hobbies you can try this winter, and knitting (or crocheting) is one of the best.
You can learn how to make a blanket to keep you nice and toasty while you're relaxing on the couch or make some winter hats and scarves to keep you and your loved ones warm when venturing out into to the cold.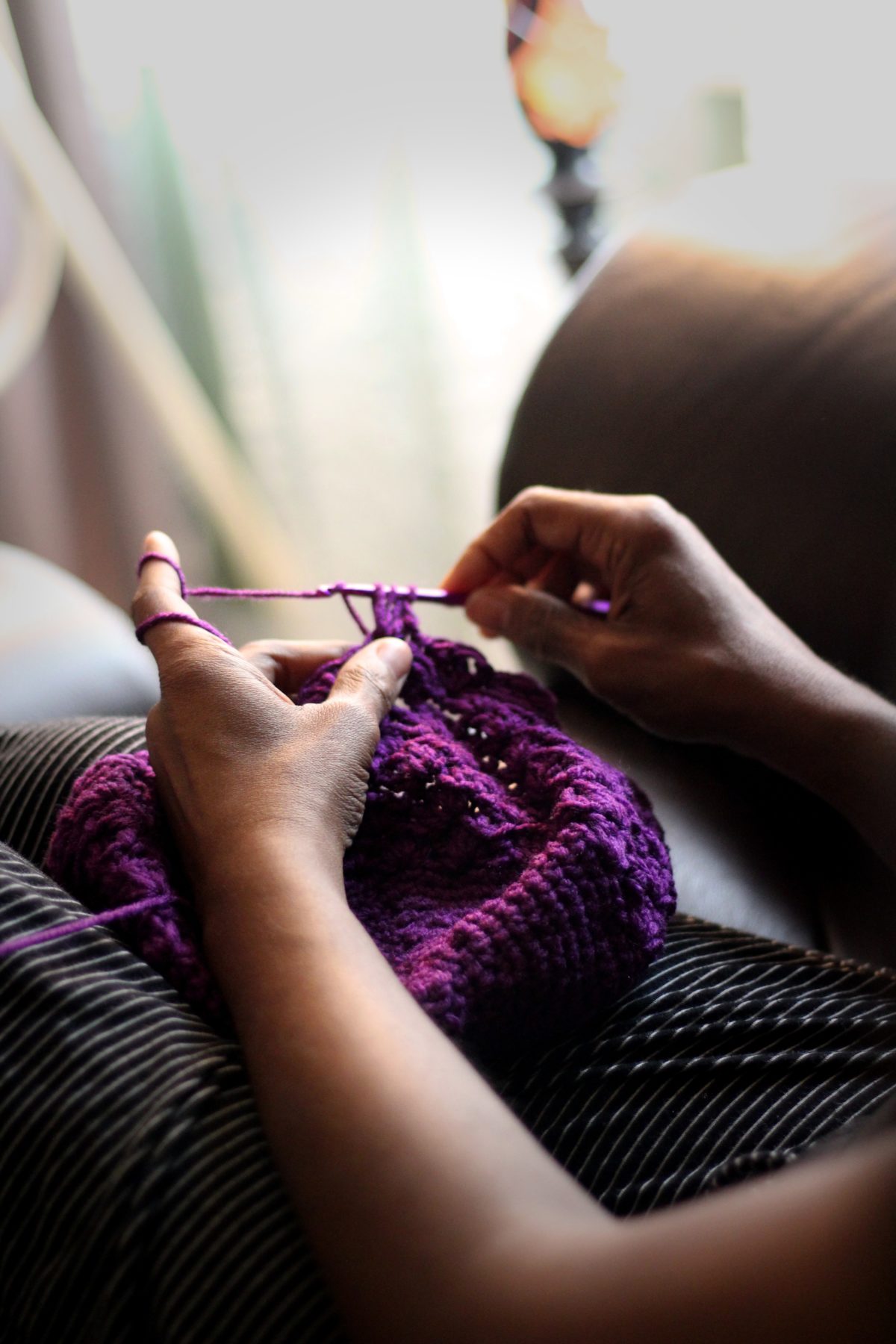 You can keep your hands and fingers limber and even help dull arthritis pains. Plus, you'll have the perfect excuse to walk around your local craft store to shop for your knitting supplies.
2. Dance to Some Music
When was the last time you and your sweetheart shared a dance? If it's been too long, spend one day this winter dancing around your living room.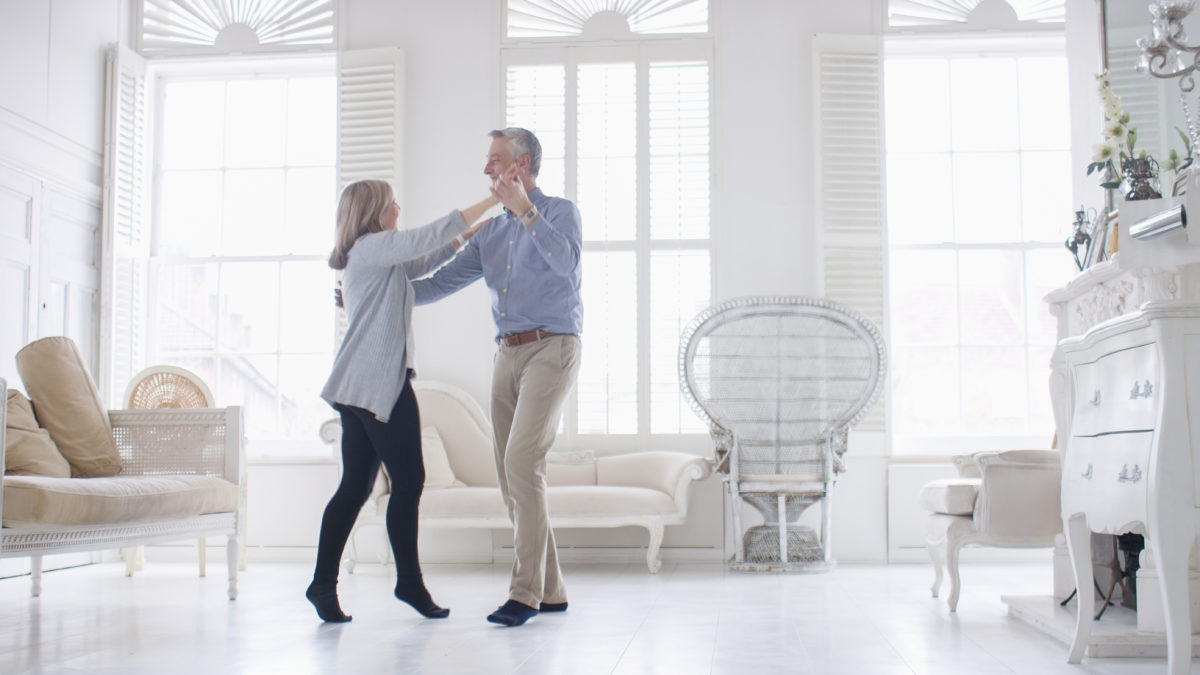 You can turn on your favorite songs and enjoy some slow and fast dances together. If you want to turn this into a full workout, consider finding Zumba or other dance-themed exercise videos online.
3. Make Donation Bags
If the holidays are putting you into a giving mood, consider making donation bags for the less fortunate in your area.
Shop around for some tote bags and fill them with necessities, like deodorant, warm socks, mouthwash, and soap. You can even put those knitting skills to the test and include some hand-knit mittens, hats, or scarves.
Of course, you can also call your local shelter or soup kitchen to see if they need any volunteers. You'll feel great that you're helping, and you can even make some new friends.
4. Browse Through the Library
We all know how critical reading is for children, but did you know it's important for adults, too? That's right. There are many benefits to reading. It can even delay the onsite of Alzheimer's and dementia!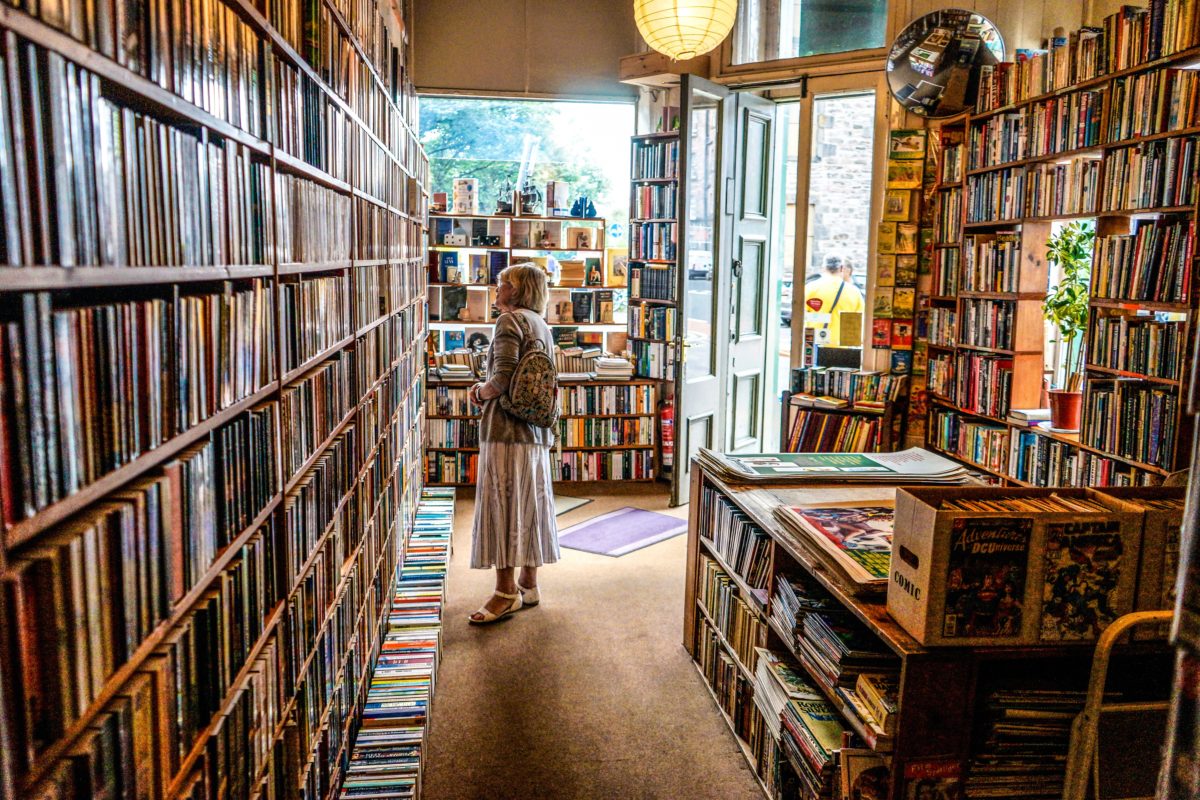 Winter Activities:  You can keep your mind and body active by hitting the local library. Take your time perusing the shelves and pick a few books you'd like to read. You can even start a book club with some of your friends to give your mind even more exercise.
5. Decorate Your Home
There's no denying how exciting the holidays are. That's why decorating your home is one of the best winter activities.
You'll stay active for days by shopping for decorations, getting up and down your ladder, and walking around your home deciding where to place various decorations. Once your home is decorated, you can stay active by doing other holiday activities, like making a gingerbread house or crafting some holiday gifts.
The Best Winter Activities for Seniors
Don't let the weather outside turn you inactive for the next few months. Just follow our guide to the best winter activities for seniors, so you stay warm and active despite the cold.
Are you looking for some extra cash this holiday season? Let our CRMP show you how with reverse mortgages.