Get Your Free
Reverse Mortgage Loan Brochure Today!
Download to see if a Reverse Mortgage Loan is right for you
What You'll Learn:
What is A Reverse Mortgage and How Much Could I Qualify For?
The Most Common Uses of A Reverse Mortgage
The Financial Power of a HECM Line of Credit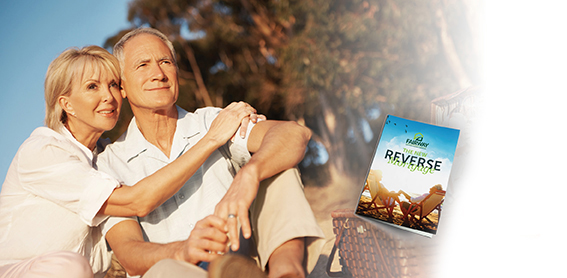 Fill Out Below For Your Free Brochure!
"My wife and I really appreciate the huge financial help by Fairway Independent Mortgage Corporation. Our lives had been better than before. Thank you Again!" -Donald & Remedias Y.
"This is an invaluable tool for seniors. The staff was terrific helping us navigate through the process and explaining the benefits this provides." – Danial & Marcine S.